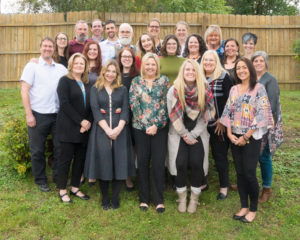 RTC's Mission
To help people grow in health and happiness in their important relationships.
Our Core Values:
Effectiveness: We know that clients will get the best possible service. We give our clients the best possible chance of thriving.
Growth: Rooted in the belief that we can learn to have supportive relationships. We push ourselves and our clients to grow.
Connection: We help our clients have better intimacy. Clients know we genuinely care about them.
Through the integration of empirically informed couples therapy, VIP customer service, and a willingness to go beyond the normal bounds of couples therapy – we are able to tailor our services to the needs of each individual client and relationship. Relationships are our passion.